Cookie Policy Spartan România
This is the Cookie policy for Spartan Romania, accessible at https://spartan.ro/
This section describes the information we collect, how we use it, and why we sometimes need to store these cookies.
We will also detail how you can prevent the storage of these cookies, but this action may disable certain elements of the functionality of the Spartan Romania site.
What are cookies?
This site uses cookies, which are small files downloaded to your computer, mobile or other equipment from a user accessing the Internet, to improve your experience.
The cookie is installed by the request issued by a web server to a browser (eg Internet Explorer, Firefox, Chrome), does not contain software and cannot access the information on your hard drive.
For more general information about cookies, see the Wikipedia article on HTTP cookies.
Disabling cookies
You can prevent the activation of cookies by changing the settings in your browser. These settings are usually found in your browser's "options" or "preferences" menu (see your browser's Help option to do this). Please note that disabling cookies will affect the functionality of this site and many other sites you visit.
Therefore, it is recommended that you do not disable cookies.
PC browsers
Google Chrome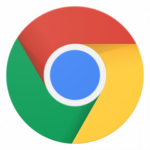 Click on the menu button (three horizontal dots) located at the top right of your browser window and select "Settings" then "Show advanced settings".
Locate the title "Data protection" and select "Content settings".
Now select "Allow setting local data".
Mozilla Firefox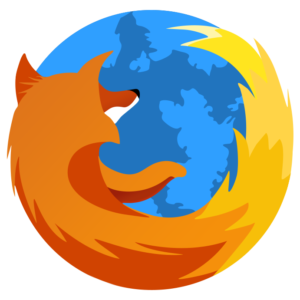 Click on the menu button (three horizontal bars) located at the top right of your browser window and select "Options".
Then select the "Data protection" icon.
Click on "Cookies", then select "allow sites to set cookies".
Microsoft Internet Explorer 11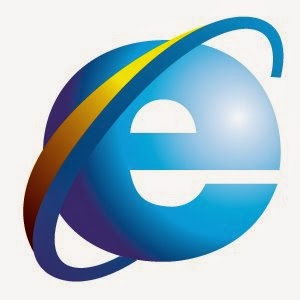 Click on the "Settings" icon (which looks like a cogwheel) located at the top right of the browser window and select "Internet Options", then click on the "Data Protection" button.
Make sure the Data Protection level is set to Medium or lower, which will allow cookies in your browser.
Setting the above protection will disable cookies.
How to check if cookies are enabled for devices running the Mac operating system
Safari OX X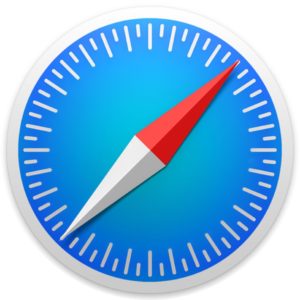 Click on "Safari" at the top of the browser window and select the "Preferences" option.
Click on "Data protection".
Select "Allow from the websites you visit."
Mobile phone browsers
iOS Operating System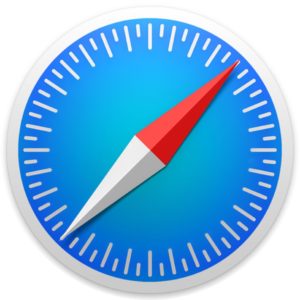 from the Home screen, select Settings
choose Safari
click on Accept Cookies
choose your preferred settings
Android Operating System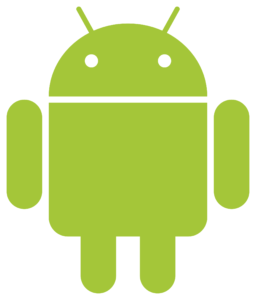 start the browser
select Menu
choose More, then Settings
check or uncheck I accept cookies, depending on your preferences
Windows Phone Operating System 

From the Home screen, click the right arrow on the phone
scrolls down to Settings
skip it and select Internet Explorer
check or uncheck I accept cookies, depending on your preferences
The cookies we use:
Subscribe to the Spartan newsletter
This site offers e-mail subscription services to the Spartan newsletter, and cookies can be used to send you the newsletter or to remind you if you are already registered or not and if you want to receive certain notifications that may only be valid for subscribed users.
Performance cookies:
In order to offer you an optimal experience on the site, this type of cookie retains the user's preferences, so there is no need to set them every time you visit the site.
Surveys and questionnaires
From time to time, we organize surveys and questionnaires to obtain information from users of our site. These are useful tools to better understand our user base. These questionnaires may use cookies to remember who has already participated in a survey.
Online forms
When you submit data through a form, such as those found on contact pages, comment forms, and the We Want You as a Team section, where you can apply to positions available at Spartan restaurants, these cookies can be set to retain user details. for a certain period of time.
Otherwise you will not be able to send personal data through these forms.
Third party cookies
In some cases we use cookies provided by trusted third parties.
The following section details which third-party cookies you may encounter through this site.
This site uses Google Analytics, one of the most widespread and secure analytics solutions on the web, to help us understand how you use the site and how we can improve your experience with it. These cookies can track things like the time spent on the site and the pages you visit, so that we can provide you with interesting content. The browser will tell us if you have this cookie, and if not, we will generate one.
For more information about Google Analytics cookies, see the official Google Analytics page.
We also use social media buttons and plugins on this site that allow you to connect with social networks in different ways. For the following social media sites to work: Facebook, Youtube, Twitter, Pinterest, Google will set cookies through our site, which can be used to improve your profile on their site or to contribute to the data they hold for various purposes presented in their policy on the use of cookies.
More information
We hope we have clarified things for you. If you need more information, you can contact us by filling out the form on our website:
CONTACT US